Okay I'm linking up with
Blog Hoppin'
to share a few time saving tips.
I've found so many great tips for time savers today from other bloggers. Here are my time-savers that help me stay sane during the week.
1. My crockpot is a life saver! My poor family would probably be eating cereal every night if it wasn't for this thing. My go to website for recipes is http://skinnyms.com/ I find tons of great recipes here.
2. I organize my clothes every Sunday night for the entire week...yes...the entire week. I get up pretty early (5:15), but I'm just not in the mood to think about what I want to wear in the morning, so I'll get my outfits for the entire week put together on Sunday evening. I also pack my lunch the night before and put it in the fridge so I can grab and go. I really don't need to do all these things the night before, but I'd like to sit and enjoy my coffee and look at pinterest, blogs, etc... in the morning, so it's worth it to me to do a little the night before so my morning isn't so rushed. Let's face it, the moment I walk out the door the rest of the day will be nonstop, so a few relaxing minutes in the morning help me to feel a little less stressed out.
3. This stamp from
Fearless Design
stamps has been a lifesaver for a couple of years now. If it's not an assessment, I usually have kids correct their own work in class. I figure it's one more opportunity to go over the concept and sometimes will help clear up misconceptions. If I want to see what kids had to fix, I'll have them correct their paper with a colored pencil. If I want to quickly assess a skill I'll have them correct everything but the last couple of problems or I'll give a quick exit slip of a couple problems.
Click here to visit Fearless Design's website.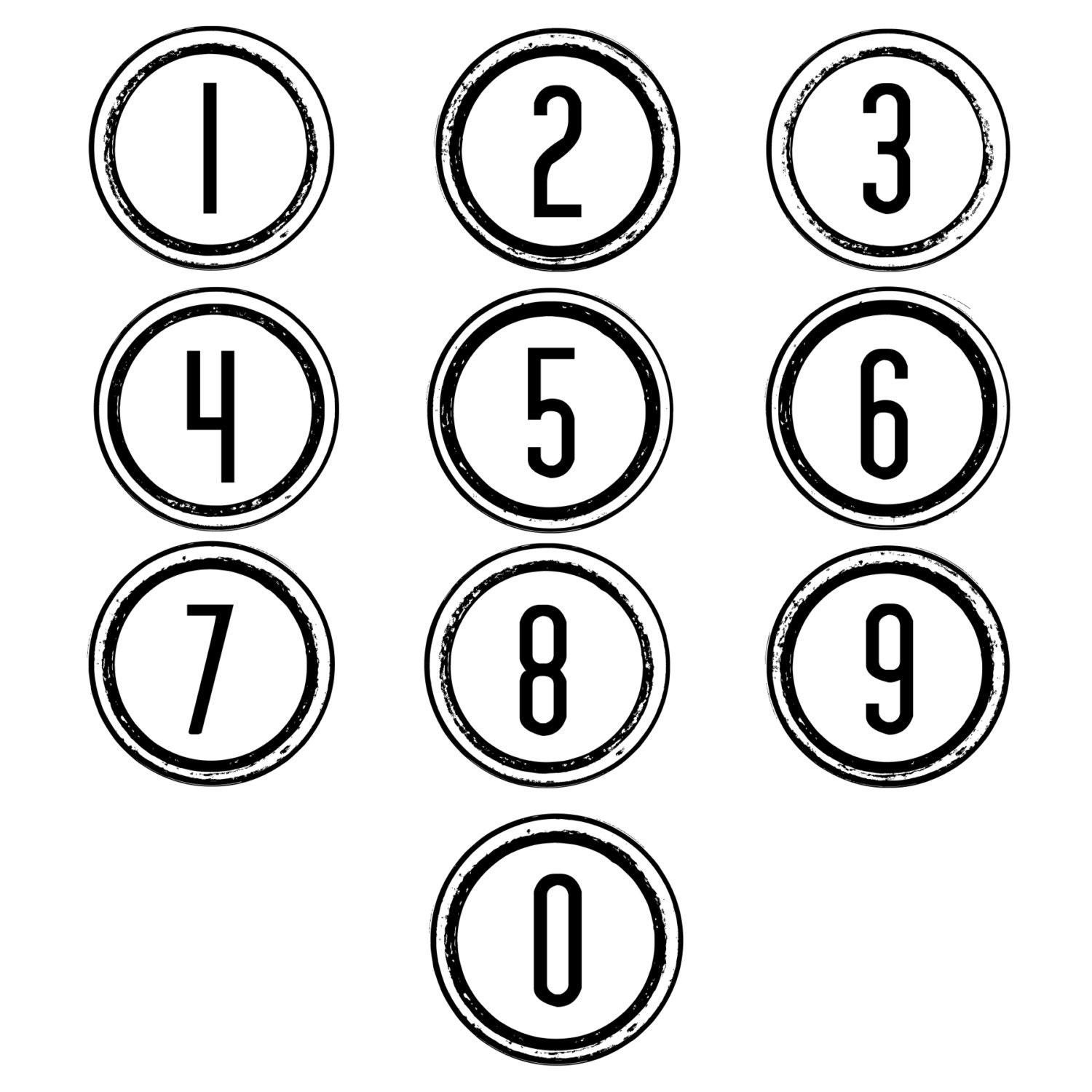 4. Student numbers. I've been using student numbers since my first year of teaching. Giving each student a number just saves so much time. Cubbies have numbers on them, individual book boxes have number, coat hooks, take home folders, chairs, etc... Numbers don't have to be changed from year to year. I usually wait until the second week of school to assign numbers so I can be sure everyone shows up and I can assign numbers in alphabetical order by student last name. Students put their number on all assignments after their name and I can easily put papers in order (or have a student do that for me) and get grades in the grade book quickly.
5. These sleeves have saved me a bunch of time at the copy machine over the last couple of years. My word work activities and reading group activities get rotated out about once a week. I just save the original copies with the story I'm working on. The following year, I pull them out and a student puts them in the sleeves for me. Kids bring the sleeve with them when the meet with my group, we wipe it off and its put back in the center for the next kiddo.
6.
Dropbox
is probably my biggest time saver. I used to save things on a flashdrive and take it back and forth from home to work. A few times I forgot the drive at home or work and didn't have the files I needed. One time I had a flashdrive actually go bad on me and lost files. With Dropbox I never have to worry about my files getting lost. I can access them from my home or work computers via an icon on my task bar, and I can access them in other places via the internet. It's nice to be able to easily share files with grade level team members as well. I'm sure most people have heard of Dropbox, but it you haven't or don't have a Dropbox account (it's free!),
click here to check out Dropbox
.
Probably nothing earth shattering as far as time savers go, but every little thing I can do to make my life easier and more efficient helps keep from getting bogged down and lets me enjoy the part of my job that I love...the kids.
I hope I've provided you with some useful tips! Don't forget to check out the other bloggers' tips and link up with
Blog Hoppin'